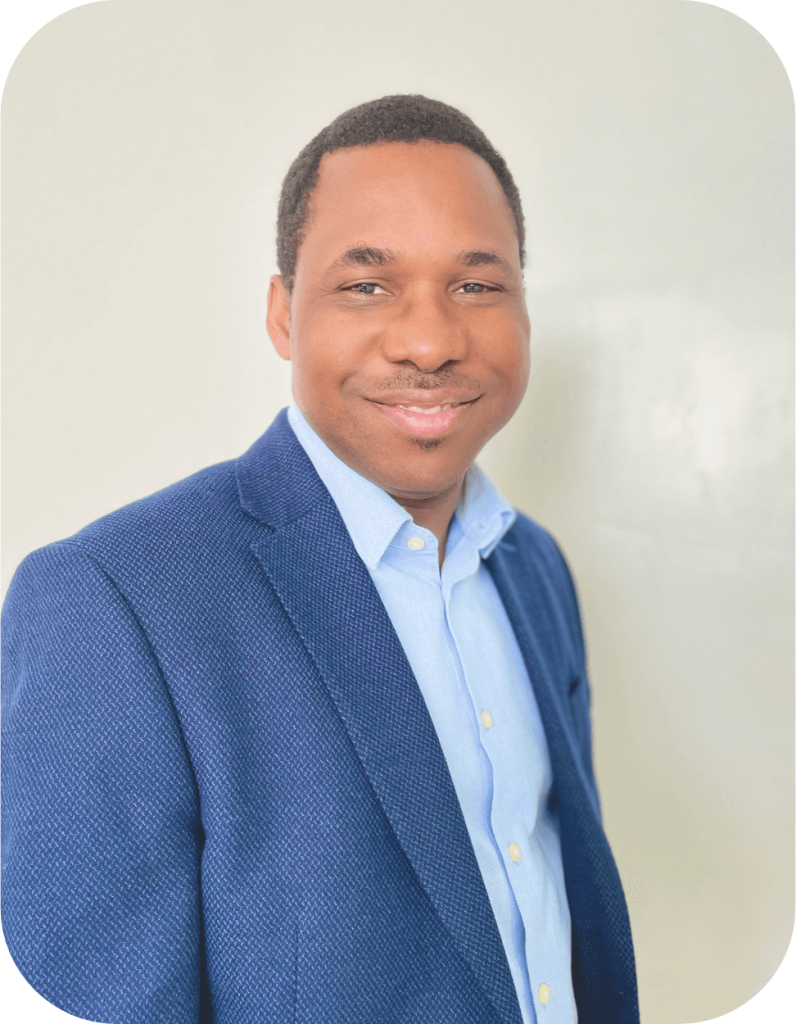 Akan Jacobs is the Chairman of the board of TLH. He is an electronics engineer and entrepreneur. He founded Converge G. C. Technologies Limited in March, 2009. By 2022, six subsidiaries had been created under the Converge Group of Companies banner, by God's grace.
Akan's career spans 21 years of experience in building six start-up organizations. His roles include strategic management, information technology, operations management & customer services. With a core passion in information technology, he amassed over 45 international certifications covering several areas including Red Hat, IBM, Citrix, AppDynamics, Splunk, Cisco, Riverbed, etc and a magna cum laude in Business Administration.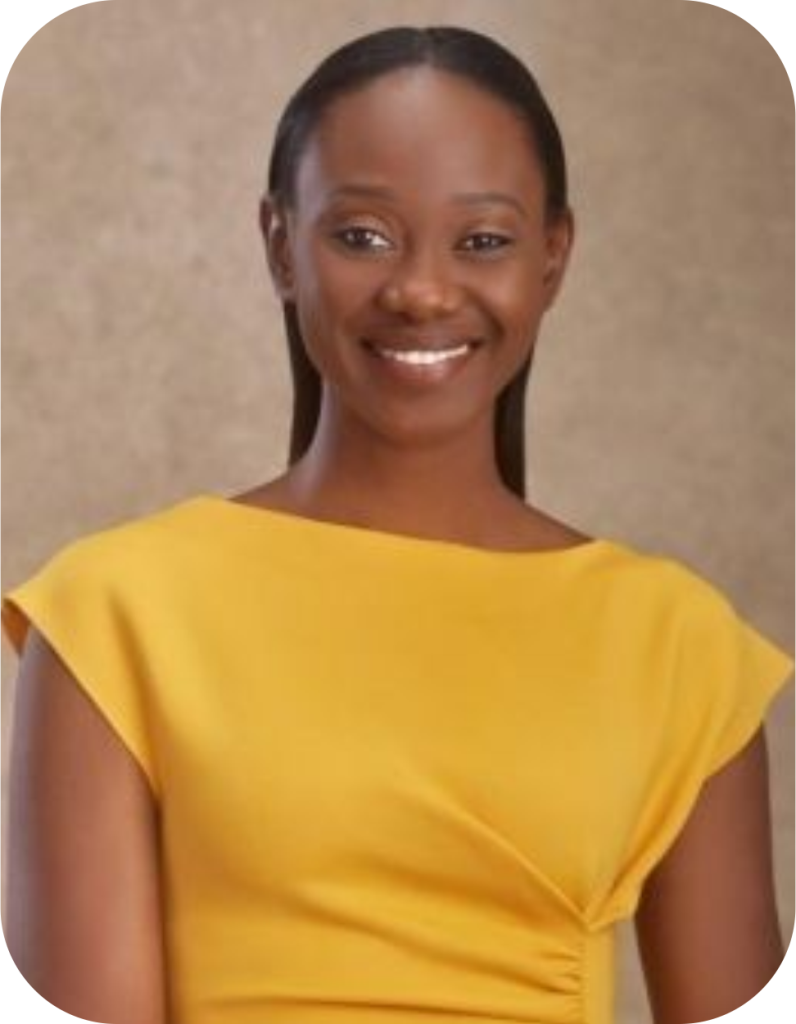 Tamaramieseiya Sammy
Non-Executive Director
She is an experienced Business Integrity, Compliance, Corporate Governance and Human Capital Development expert with more than twelve (12) years progressive leadership experience in executing and implementing positive strategic objectives.
A self-starter with a proven track record, she is skilled in designing internal controls and frameworks with particular focus on Corporate Governance, Regulatory Compliance, Anti-Corruption Compliance, Fraud, Money Laundering, Human Resources Compliance and providing investment readiness support.
With a demonstrated record of success in implementing good practices and internal control systems, she supports organisations to understand and manage their Social, Compliance and Financial Crime risks while maximising returns.
Sina Olumide
Non-Executive Director
Sina Olumide is the Managing Director at Sunlink Petroleum. He has over 15 years industry experience in the Nigerian Oil & Gas industry with extensive business advisory experience. He joined Sunlink as Chief Operating Officer in January 2006 and assumed the role of Managing Director / Chief Executive Officer in June 2020.
He started his career at Andersen Nigeria (now KPMG Professional Services) where he was involved in business advisory and corporate commercial services focused on legal, regulatory and tax for foreign investors to Nigeria. Sina holds a Bachelor of Laws Degree (LLB) from the University of Lagos and is a member of the Nigerian Bar Association. He holds a Master of Business Administration (MBA) degree from the Cambridge Judge Business School, United Kingdom.