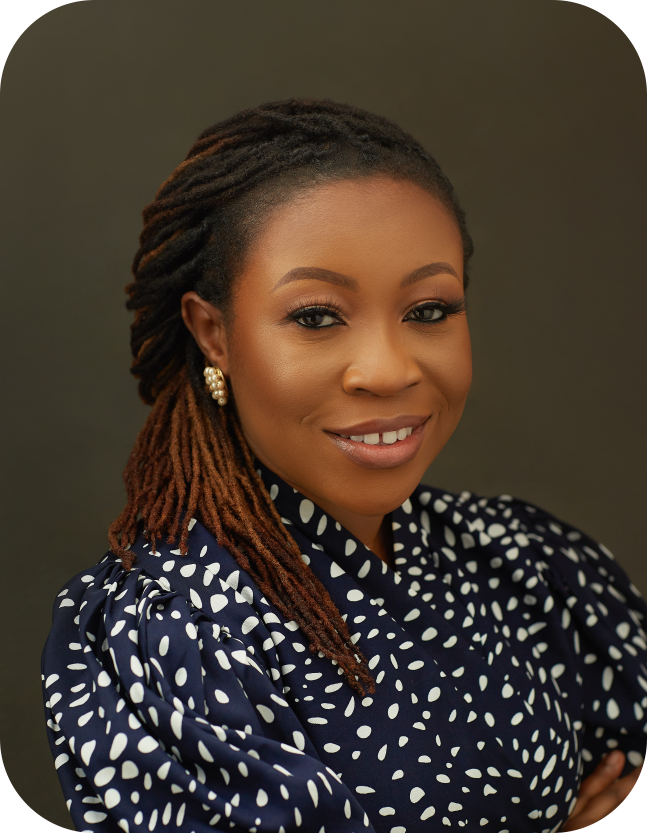 Olufunke Olumide
Managing Partner
Olufunke is the Managing Partner of the Firm. She handles and heads the operational and administrative affairs of the Firm and its clients. She is responsible for managing and coordinating with the professionals and stakeholders of TLH.
She is an experienced business integrity, compliance, corporate Governance expert and has assisted in establishing corporate governance structures for businesses. She is one of the founding partners of Acuity Partners where she leads the Corporate Governance, Private & Family wealth team. With her excellent communication and leadership skills, Olufunke has coordinated and led multiple teams in the provision of legal due diligence investigations for corporates in M&A, private equity and fund-raising transactions including advising on investment models.
Olatunji Gbesan
Partner, Finance
Olatunji is TLH's Partner, Finance and he oversees the financial activities of the Firm. He also provides financial advisory services to our clients and oversees the investment and wealth planning professionals engaged by TLH.
He is a business strategist and financial asset manager in the Banking and Investment sectors. He has a wealth of banking experience and about 10 years of successful business development, relationship management, public sector banking, credit writing and portfolio management behind his career. Olatunji worked with Polaris Bank Limited and Skye Bank PLC leading commercial and public sector banking as well as managing customer relations. He served as a member of Ogun Region Assets and Liabilities Committee of Skye Bank.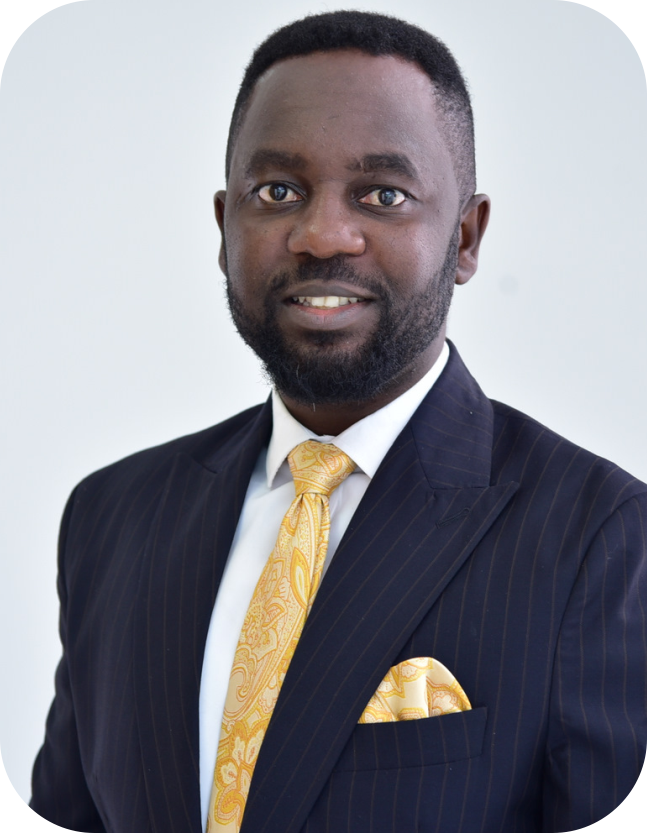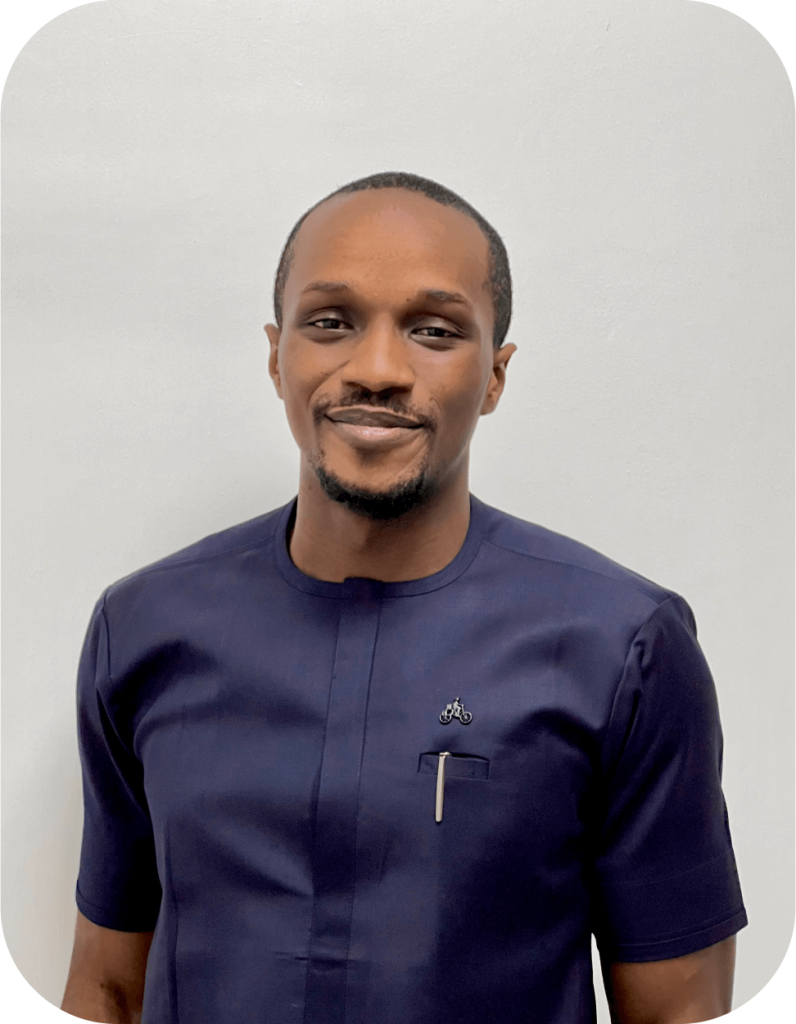 Olanrewaju Olumide
Partner, Legal
Olanrewaju is TLH's Partner, legal and he oversees all the legal affairs of the firm. He provides leadership to the legal teams and legal leadership across the business. This he does by providing proactive, in-depth, legal and business-focused advice to the business. Olanrewaju analyses and identifies the legal and business risks and implications of all the Firm and its clients' transactions.
He is one of the founding Partners of The Acuity Partners where he leads the Firm's Corporate, Finance & Business advisory (CFB) team. He presently provides legal advice to various corporates, Hight Net Worth Individuals (HNIs) and families. He regularly advises clients on various commercial issues, contract administration, investments, corporate restructuring, mergers & acquisition, regulatory compliance, and general legal advisory.