Your Values, Your Wealth, Your Legacy
By your side for generations
Empowering African Families for Multigenerational Wealth & Legacies
The Legacy Haus is a premier multi-family office uniquely tailored to meet the diverse legacy planning & wealth management needs and aspirations of African families & individuals. We provide personalized and sophisticated solutions designed to preserve & grow your wealth, protect your legacies and empower you to make a lasting impact on your communities.
Our primary functions and services typically cover all matters relating to personal, family, business, asset, and lifestyle management to ensure the sustainability of your legacies across generations.
The Family Office For You
Personalised services and guidance across generations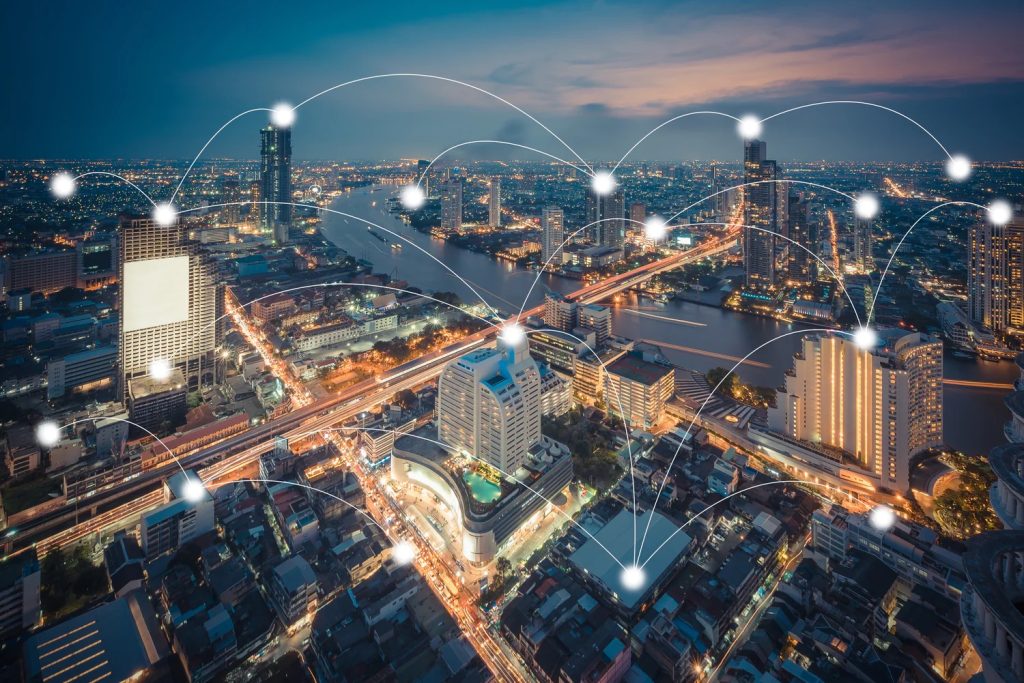 The Family Business Network
The Family Business Network is a community dedicated to empowering and supporting family businesses and family business owners across the African continent. Founded on the principles of collaboration, innovation, and sustainability,
TFBN serves as a catalyst for fostering the growth and success of family enterprises for generations to come. Read More

Offering an exclusive selection of private market opportunities.