A journey of a thousand miles must begin with a single step.
We understand, strategise and build innovative solutions and structures to preserve your values, wealth and your legacy
We are here to preserve not only your wealth but also your values and everything that matters to you.
Legacy is the one thing we all build during our lifetime (consciously or not). Our role at The Legacy Haus Multifamily Office is to ensure this is done deliberately, leaving no room for regret. We firmly believe that family offices go beyond passing down wealth from one generation to another. Therefore, we are here to preserve not just the wealth, but values and other things that matter to you.

We are a full-service multi-family office offering a comprehensive range of services covering all matters related to personal, family, business, asset, and lifestyle management including preservation of legacies.
We recognize that each person/family has its own unique identity, value system and footprint. Therefore, we do not offer a one size fits all solution to you or your business. Our first step is always to understand you/your family, core values, and businesses. This allows us create the ideal solution to help you build and preserve a legacy.
We believe this is everyone's dream – to live out their best and still have their footprints beyond them. We partner with you on this journey and ensure the things that matter the most are preserved.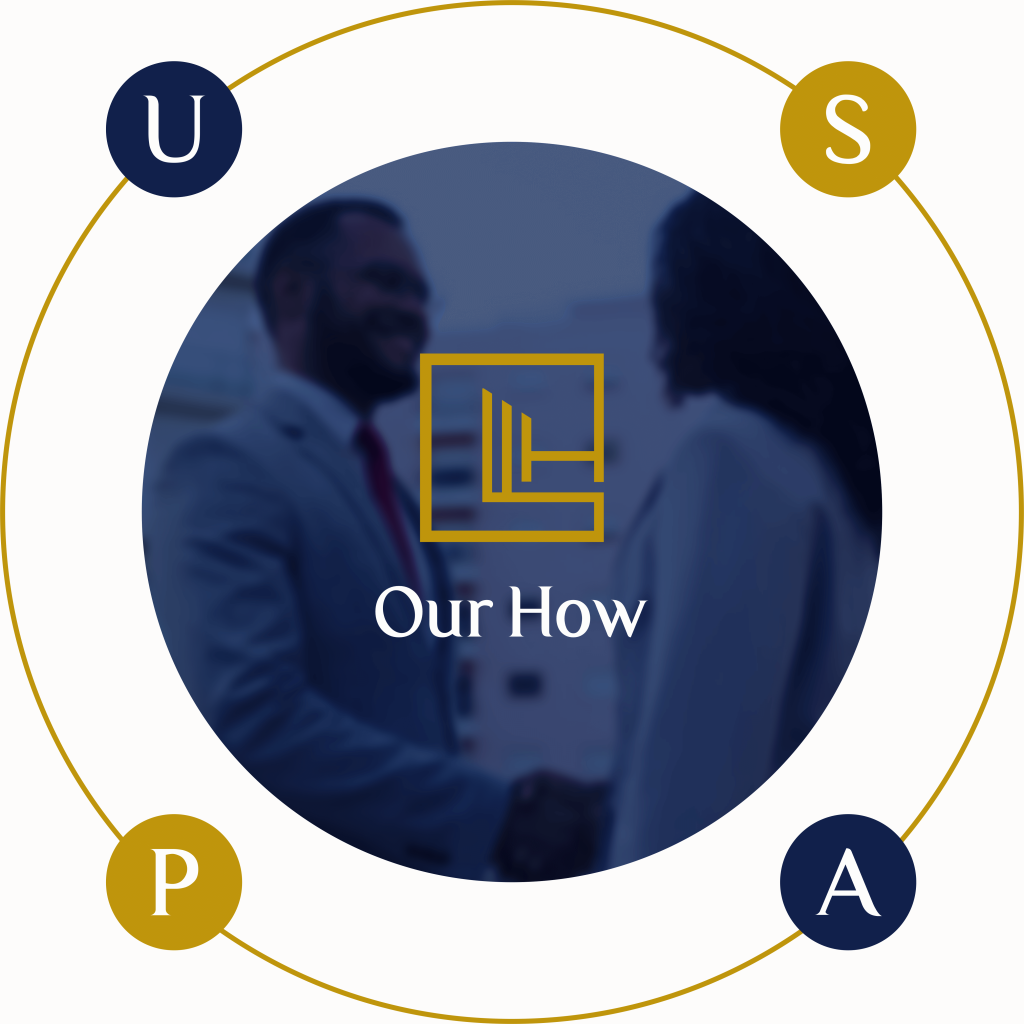 It is our responsibility to ensure structures are created in line with your goals. This is a long lasting stride towards creating the needed balance between your values, wealth and relationships. Our unique systems and family governance structures and polices would guide your affairs and that of your family today and provide guidelines for tomorrow.
Whether it is handling the day-to-day affairs or overseeing the people handling it. We will gladly see to it that the created structures are put to good use. This involves engaging and managing partnerships, service providers and diverse professionals, who would be brought together with the singular aim of achieving your goals.