The Legacy Haus is a premier multi-family office uniquely tailored to meet the diverse legacy planning & wealth management needs and aspirations of African families & individuals. We provide personalized and sophisticated solutions designed to preserve & grow your wealth, protect your legacies and empower you to make a lasting impact on your communities.
With a deep commitment to preserving and nurturing family legacies for Africans, we are dedicated to building lasting relationships with our clients, serving as a trusted partner in achieving their financial aspirations and preserving their legacies for generations to come. We are driven by a passion for excellence, integrity, and a client-centric approach that places the family's best interests at the heart of everything we do.
We draw on our years of serving private clients and families to offer you unique multidisciplinary advice and innovative solutions tailored to your needs. Our team will expand with your needs, with each professional bringing their specific expertise and all team members integrating their efforts to meet your goals and respond to your needs.
At TLH, you experience a warm and culturally sensitive approach, paired with cutting-edge professionalism. We build long-lasting relationships with you based on trust, transparency, and open communication. You will receive personalized attention, proactive advice, and regular updates to ensure they remain informed and confident in their life journey.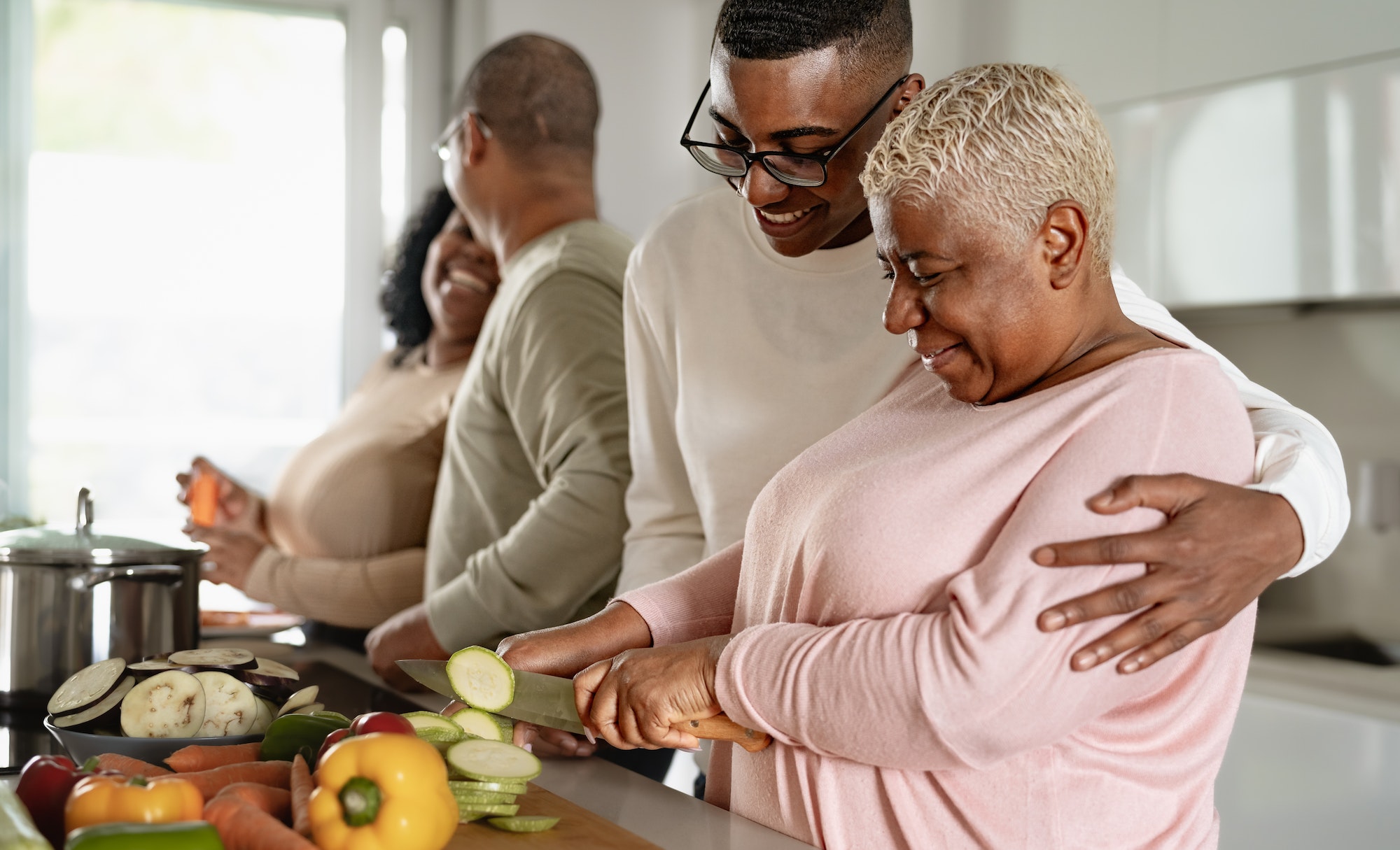 To Build Sustainable Family Legacies for Africans
Guiding African families with personalised solutions to sustain values, amplify wealth, preserve their cultural heritage and maintain an impactful legacy.